Page 147 - Hamilton Litestat Catalogue 18/19
P. 147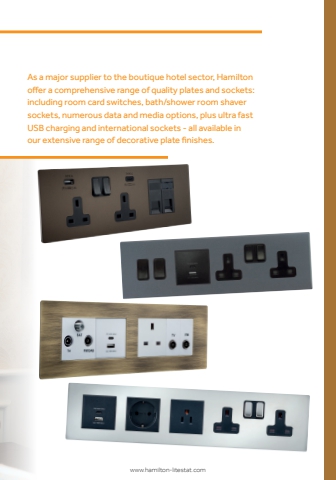 Tell us what function the item is to fulfil, what style and finish you are leaning towards, and our in-house team of experts will design and manufacture a unique personalised solution
that will match your exact requirements. We'll start by creating 3D CAD views, enabling your idea to take shape and be inspected from different angles
  and perspectives before proceeding to prototype sampling.
    Whether it's a particular finish, specific energy- saving remit, special shape, combination of functions or any other request, Hamilton will work with you to develop a stylish and efficient solution that will exceed expectations.